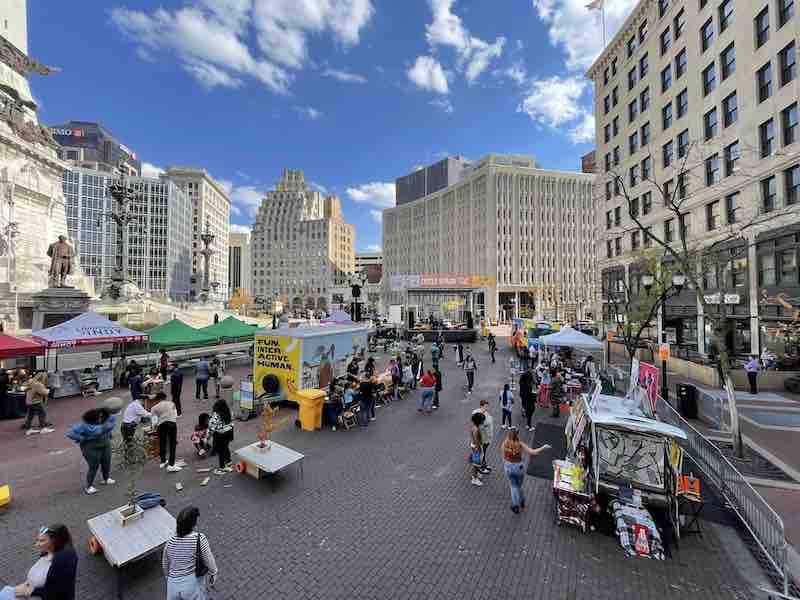 SPARKFEST 
– Date: 10/28-10/29
– Time: 11-6pm
– Location: SPARK on Monument Circle
Volunteers will assist with event activities like pumpkin carving and be involved in engaging with visitors. We would like to offer this opportunity for volunteers to get a chance to be involved in a community event and earn valuable event experience.
How to Get Involved:
If you're interested in volunteering with us, sign up for a time slot with your information. We'll reach out to you with further details and confirm your volunteer role.
Sign Up Link: https://www.signupgenius.com/go/10C094BAFAA29A4FCC34-45153094-sparkfest
Join us in creating a memorable and impactful event that brings our community together. Your time and dedication can make a real difference.